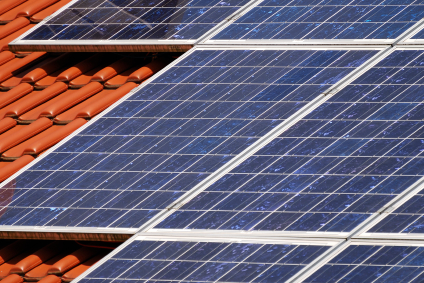 If you've been skipping through the Sunshine State's latest news headlines, there is a 98% chance that you've run across mention of solar panels. In our public adjusters' experience, some of the stories have been pro-solar power. Others have pointed out that the renewable technology has inherent dangers that Floridians and insurance industry members need to be aware of. As such, our public adjusters in Florida wanted to weigh in on the issue.
Just like other energy generating products that South Floridians add to their homes, solar panels may create a fire risk. The risk level tends to be predicated on the type and quality of equipment involved as well as the installer's skills. For example, photo-voltaic systems with inferior wiring may cause arc fault fires that are difficult for fire fighters to handle. The fires can be so challenging in fact, that in October 2013 the National Fire Protection Association issued updated guidelines that focus specifically on dealing with solar energy related blazes.
With that said, our public adjusters in Florida strongly suggest that if you want to install solar panels that you do your homework. At the very least, the solar panel system's components should have a fire classification that your local fire fighters are familiar with and meet or exceed international building codes. It is also crucial to select a licensed, insured and experienced installer that offers some form of warranty. Otherwise, you could end up putting your family and South Florida property's safety at risk.
Prior to installing the system, it's imperative that you contact your homeowner's insurance provider and local utility company as well. Based on what they say, it may be necessary to increase your property's insurance coverage. In general, an increase is typically recommended if property owners plan on entering into a net metering or PPSA agreement with the utility company. We'd also suggest that you investigate whether or not any solar system related rebates, insurance discounts and tax credits are available in your South Florida county.
After the installation is complete, should you ever need to file a fire or other insurance claim, be sure to contact us at (877) 869-8989. Remember, our public adjusters in Florida will work hard every time to ensure that you don't get burned by the insurance companies.
Tweet