It has been almost a year since Superstorm Sandy brought tears, damage and frustration to more than 2 million New Jersey residents. However, by all accounts, her sad after effects remain. "What after effects?", you may ask. Well, many New Jersey residents have yet to rebuild or restore their homes and businesses. For proof, just take a look at the recent pieces that appeared on ABC News and in some New Jersey newspapers.
So what went wrong? Why are there still so many homes and businesses left in disarray? Part of the reason may rest with insurance related issues and the sheer scope of the damage. For example, in Middletown Township alone, at least 62 properties sustained storm related damage in excess of $28.8K. Now multiply numbers like that across the state and you'll quickly start to get a glimpse at why there's still so much devastation to contend with.
Notice that I also mentioned insurance issues. Sadly, many of those impacted by the superstorm didn't have adequate coverage or any coverage at all. Others are currently being forced to wrestle with their insurance companies over how much money is needed to make them whole. This has also led to lawsuits being filed on behalf of residents and business owners alike. Now that you have a pretty good idea of why New Jersey residents are still in such a fix, you may be wondering how such problems may be avoided in the future.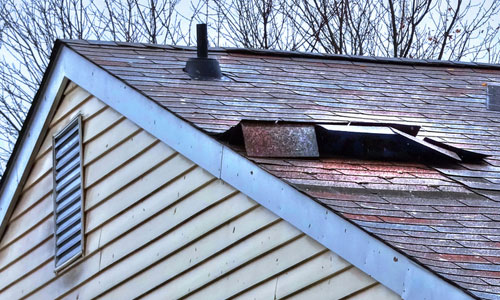 While it is true that we humans cannot control the weather, we can control how our insurance companies treat us after a storm. The ideal way to do that is to contact a NJ Public Adjuster. A NJ public adjuster is not on an insurance company's payroll. He or she works solely on the behalf of the property owner. In addition, a NJ public adjuster does not receive compensation unless he or she is successful at advocating on the property owner's behalf. Therefore, there is a good chance that the insurance claim will be settled fairly and without the need for expensive litigation.
Furthermore, NJ public adjusters also have the capability to advocate on behalf of property owners who have already settled their insurance claims. As such, they could feasibly assist victims of Superstorm Sandy in reopening their claims and seeking adequate compensation.
For more information about how NJ public adjusters can assist property owners after a superstorm, call 1-877-869-8989. We here at Equitable Public Adjusters & Appraisers have extensive experience in the field. Thus, we are more than capable of assisting Superstorm Sandy victims in New Jersey and New York.
Tweet